Nanyang Technological University
Conceptual Design
Selected for 'NTU Designers' Showcase' exhibition 2019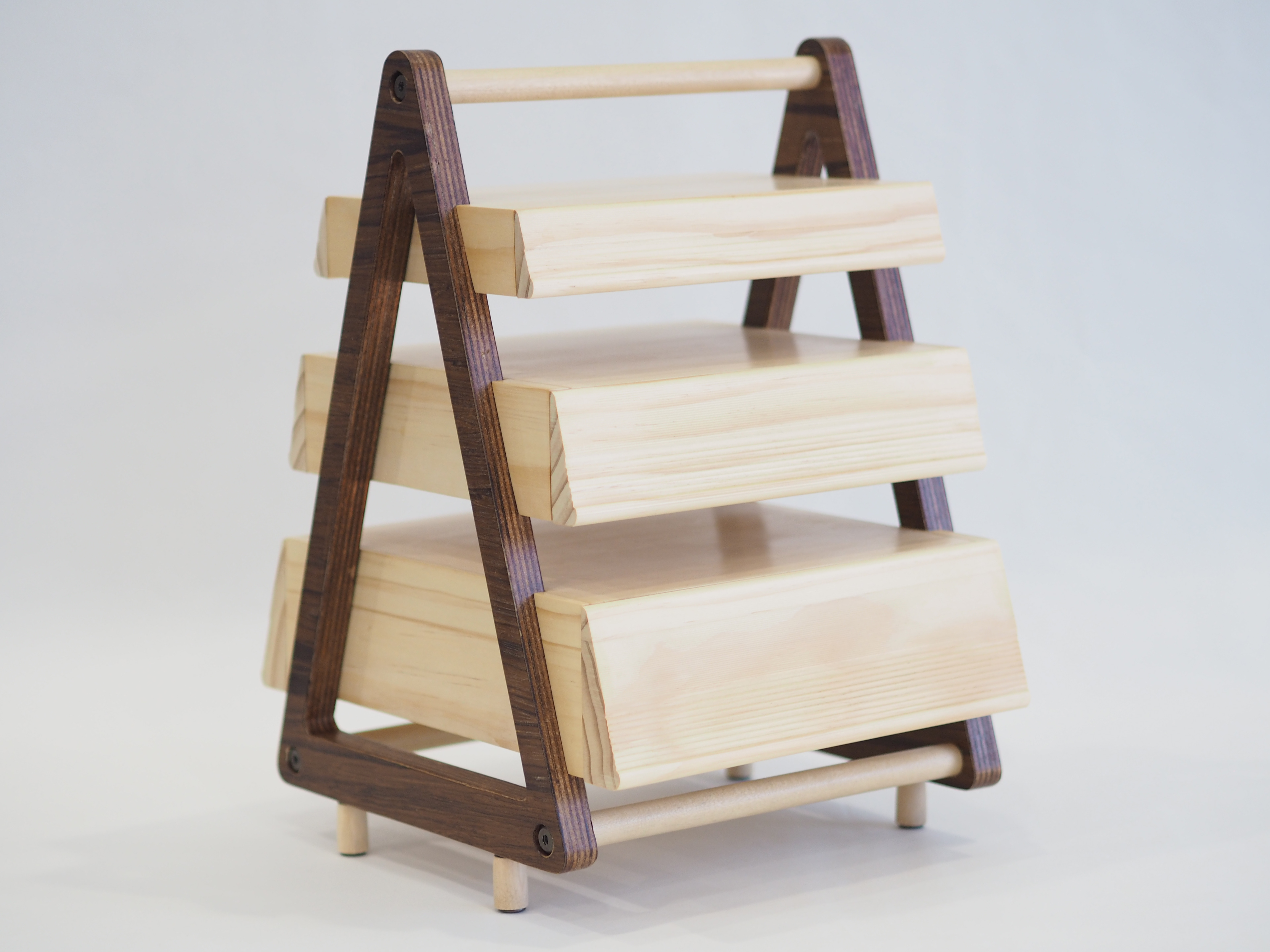 'Steps' is a two-way drawer inspired by the contrasting personalities found in most couples. 
They say opposites attract, and what if one party was organized and meticulous, while the other party is laid-back and messy, how do they share a drawer harmoniously? 

The 'Steps' drawer is designed to be flexible in allowing users 
to customize its configuration based on their needs. 

Even though 'Steps' is designed for two people to share, the symmetrical triangular A-frame design brings two worlds harmoniously to become one. As a singular storage built to accommodate two persons' everyday belongings, 'Steps' not only saves space by eliminating separate storages, but brings two hearts closer through a shared space.