Nanyang Technological University 
Advanced Prototyping and Detailing
'Re-modelling of existing casing'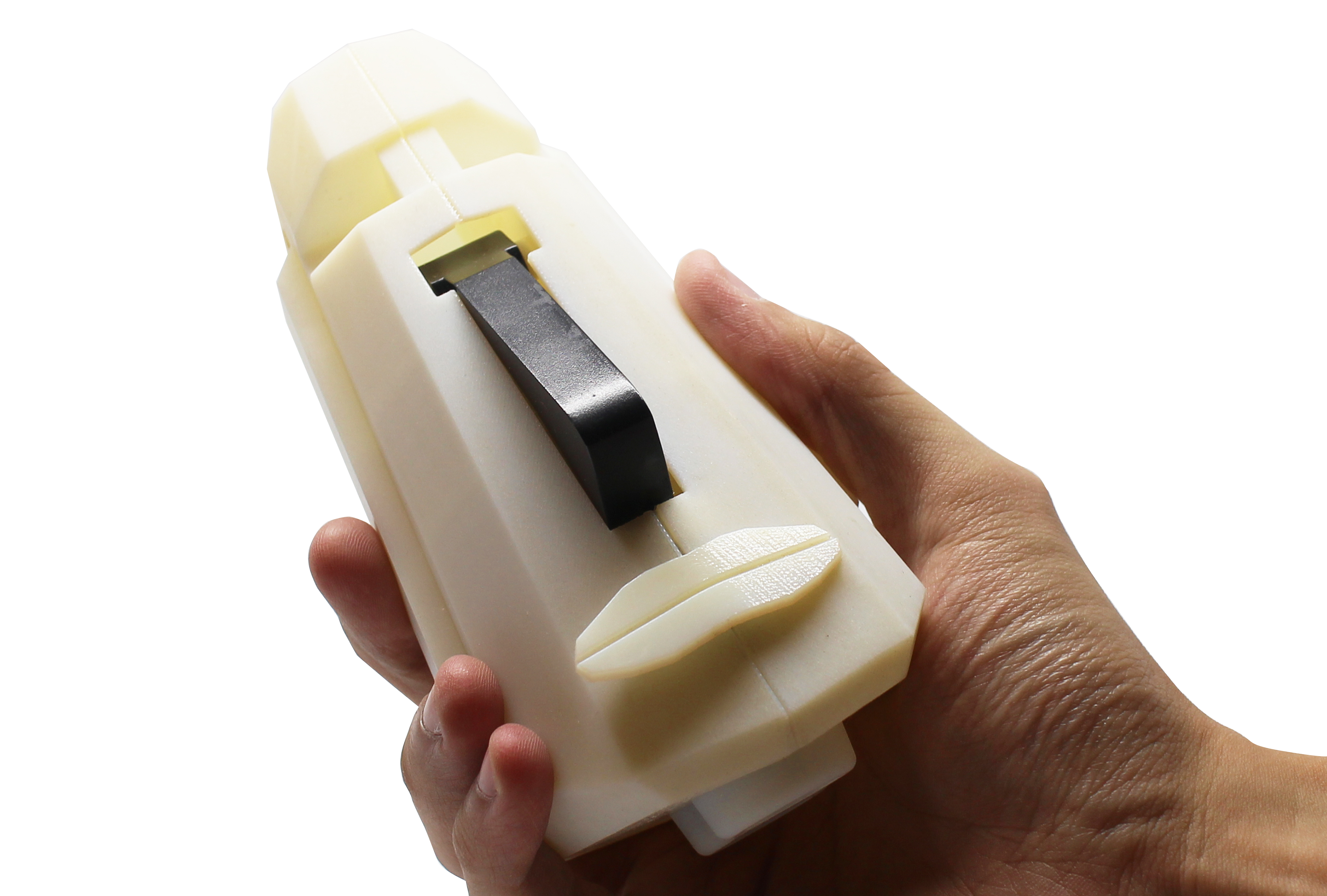 Design Description
Mo'ai Torch is a redesigned rechargeable torchlight from Daiso.

In view of creating a working prototype, the study of a existing rechargeable torchlight is crucial, by taking apart the compartments whist retaining the components.

Design Inspiration

The design is inspired by the monumental statues found on the Easter Island.

The element of 'Fun' was introduced into the redesigned torch. While keeping its resemblance to the Mo'ai statue, the torch improved on aesthetics and faciliate a more intuitive usability of the product. 

The switch was concealed by the mouth of the Mo'ai statue which creates a seamless torch design.​​​​​​​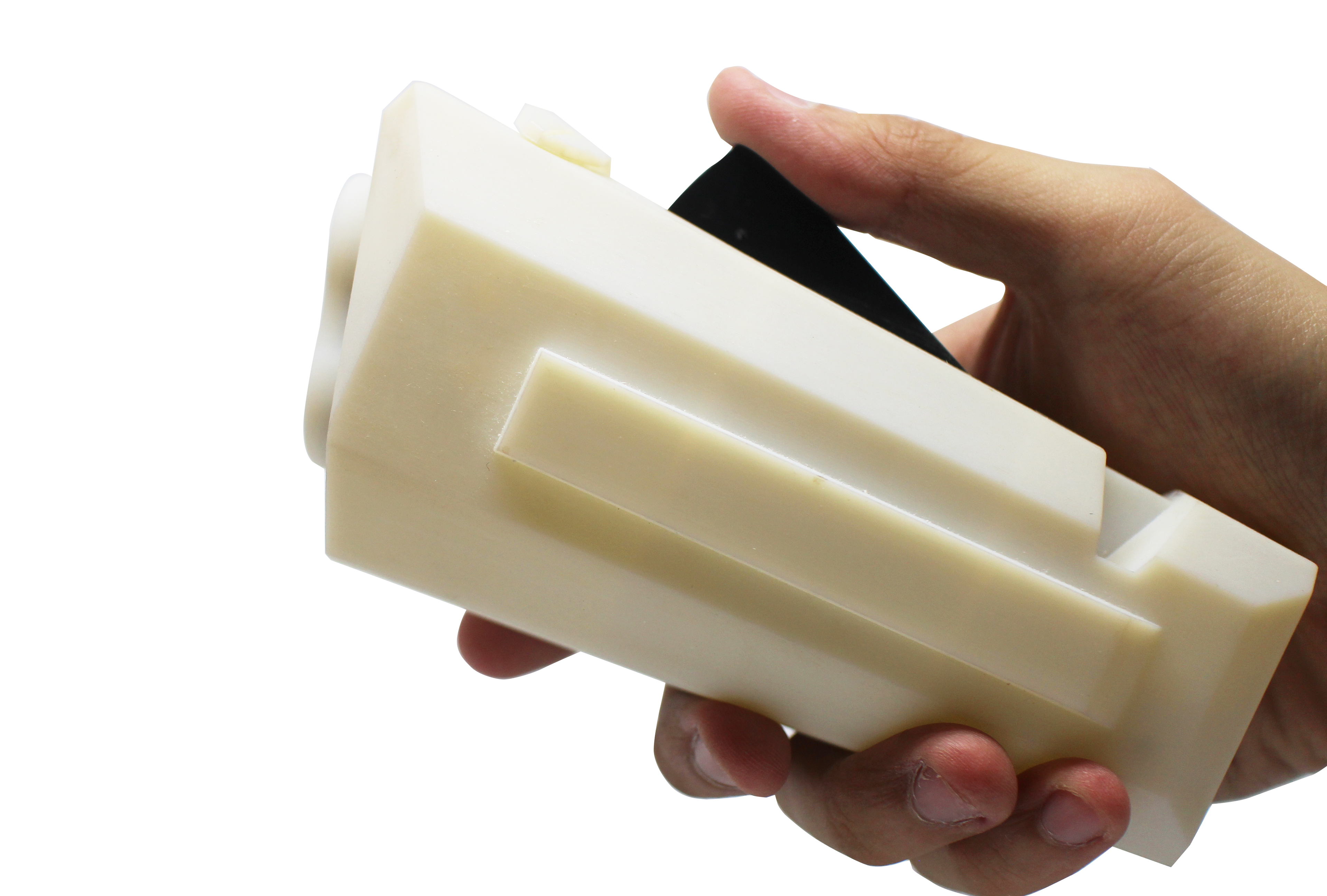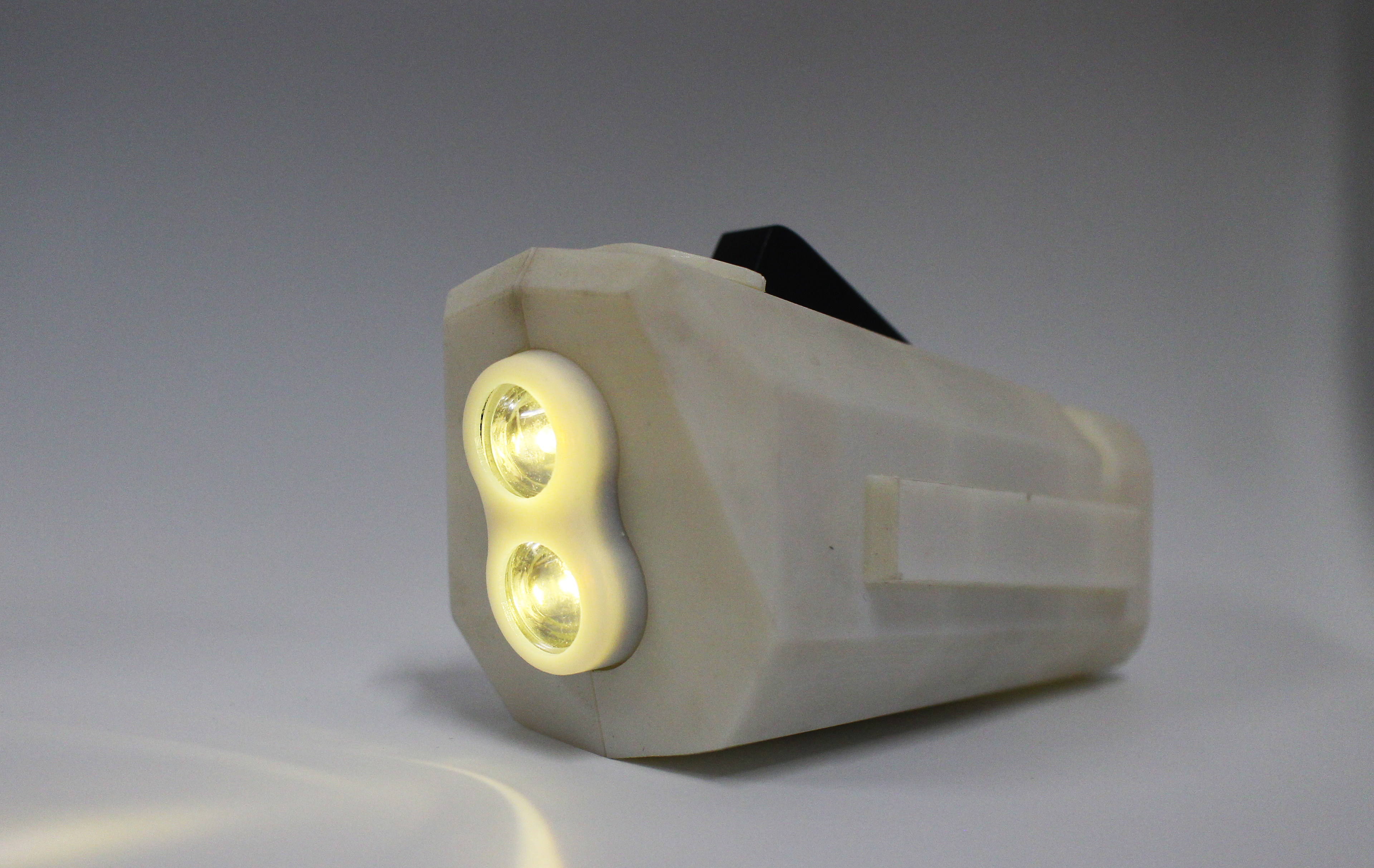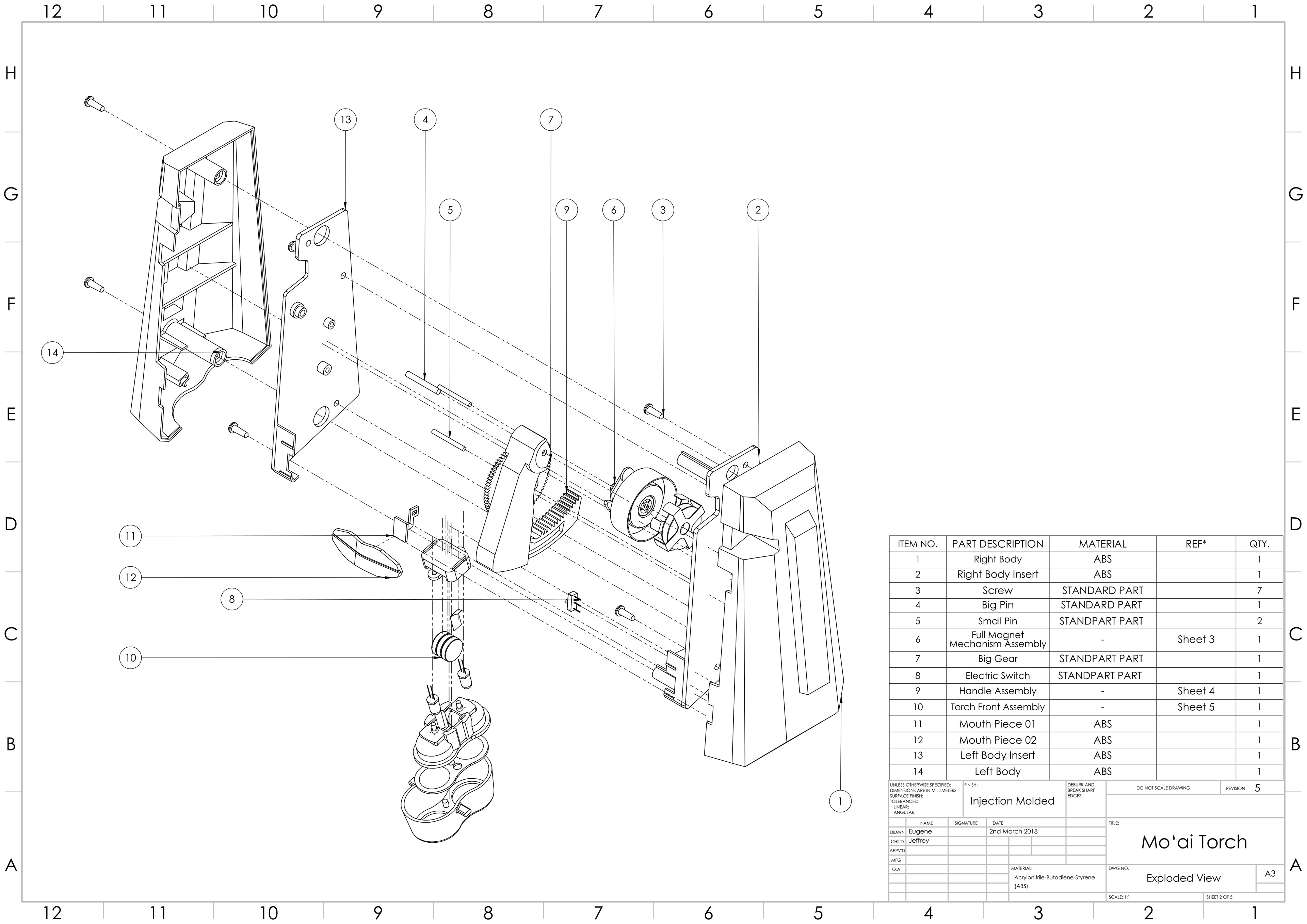 Design and Making Process