Nanyang Technological University 
Advanced Prototyping and Detailing
'Re-modelling of existing casing'
Group Members: Eugene Lee, Rene Ong & Elin Ed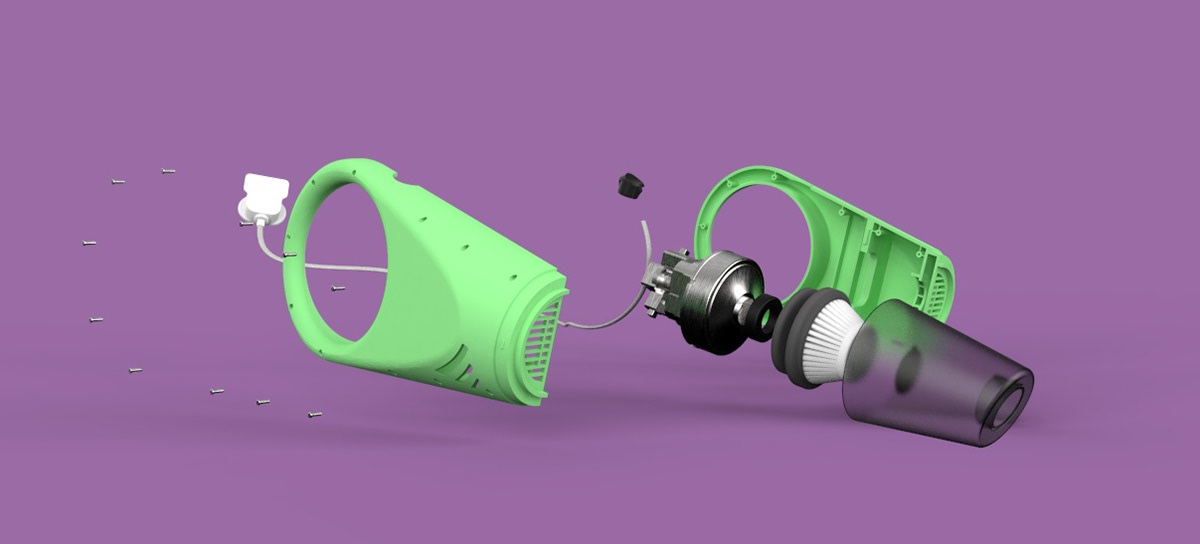 Design Direction
This project focuses on redesigning the shell with the intention to improve the aesthetics and ergonomics inorder to facilitate a more intuitive usability of the product.
Design Inspiration
The design is inspired from the Miro tree leaves, the redesign features a versatile-circular handle that allows the user to use in a 360 degree rotation.
The streamlined design is fashionable and allows easier storage. Overall, the aesthetic pull off a minimalist look.